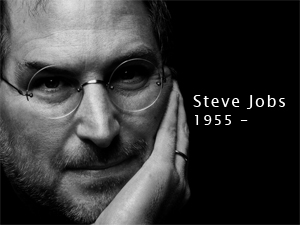 One the day Steve died, I posted his picture to my wall with this caption, ""When a person lights the torches of others with his own, his fire continues to burn long after his own torch is doused."
Last week, in my first ever radio interview, a comparison was made of me to Steve. So flattered I was that my name be mentioned in the same breath as his, and honoured I am to bear the fire he had kindled in me.
This is my interview with Kory French of BreakThru radio, a really dynamic station out of New York. >> Click to listen.
Comments
comments