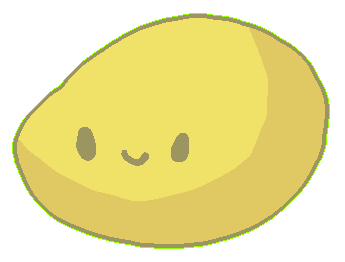 I hit a parked car in a very questionable neighbourhood. So I got out and bought a mango.
The rule of thumb when you hit anything in a poor area like this is to not stop. Just head to the nearest police station. I decided not to do that.
You see… no one stops to buy a mango here. Not unless you're one of em. And if you're not one of em, they'll hunt you down if you hit anything of theirs with your car.
After I paid for my mango, I asked the owner whose car that was, and I explained that I had hit it. It was his.
"Tu tak pe," he replied with a reassuring smile. No worries.
This is where I run each morning, and I've learned some things about the people here. I've learned that smiles don't always get reciprocated, but may keep you alive. And because the lives of the people here are physically demanding, I've learned that running is viewed as a waste of energy, and those who run  have usually done something wrong and are making a getaway.
Of all the lessons I've picked up about this place, the most important could perhaps be this, that friends buy friend's mangoes.